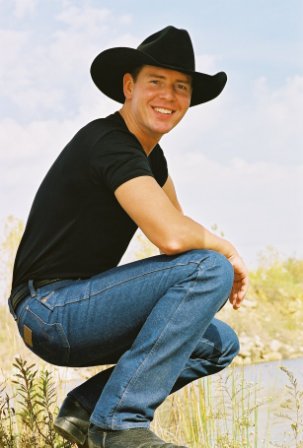 Kevin Blake Weldon has played Stockman's Inn the last couple of years now and he's comin' back again. His down-home style makes for a unique time at Stockman's. Kevin's accoustic guitar playing and fantastic voice are smooth and steady. You'll love the way he strolls the room, making everyone feel like they're sitting on their front porch, but yet, part of the show.
Kevin will be playing two nights this year, Monday, August 11 and Wednesday, August 13. Make plans now to swing in to Stockman's one of those nights... you won't want to miss him.
See more of Kevin at www.kevinblakeweldon.com.