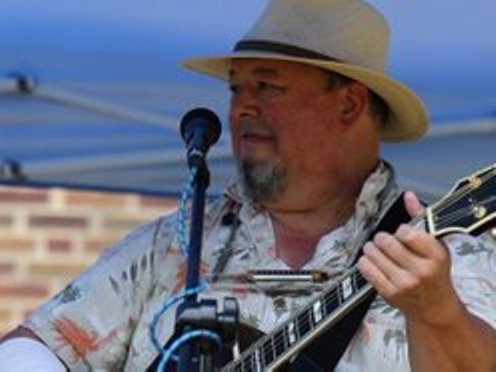 What's better on a Saturday afternoon
than a little "front porch music"?
Nuthin'!!
That's exactly what you'll hear if you come out to see the Iowa State Chili Cook-off being held at Stockman's Inn on the last Saturday of the Iowa State Fair.
Big Joe Kinser and his band will be playing some nice knee-bouncing music while the cooks compete to become Iowa's best chili maker.
On Saturday, August 17, the music will start at 10am and play until 1:30pm, after the cooks have turned in their chills to the judges.
Come on out to hear some great music, smell (and taste!) some fantastic chili and enjoy a great day at Stockman's!