You tap your toes and we'll tap the kegs!
Once again live music will be playing nightly at Stockman's during the Iowa State Fair.
Every night

(except the last Sunday)

beginning at 7:00 pm until 11:30 pm, country, rock, bluegrass and familiar favorites will be being played at Stockman's by some of central Iowa's best bands.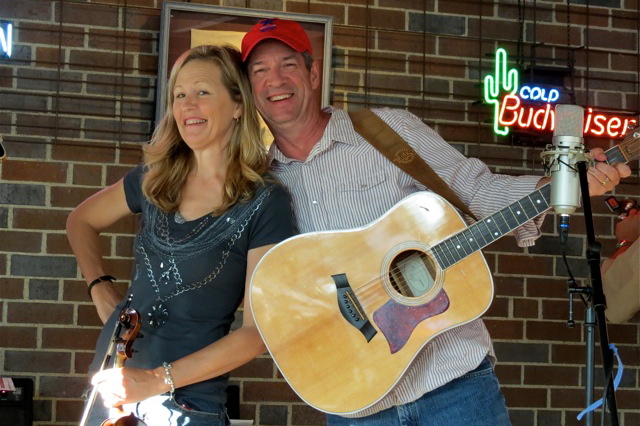 Come join us for "a good time that d

on't cost a dime" -

hey, that sounds like it should be a country song!