Many people don't realize how many different events
are held each year at Stockman's Inn. Everything from meetings and reunions to the Iowa Chili Cook Off Championship and NASH FM Happy Hours can be found taking place during the fair at Stockman's.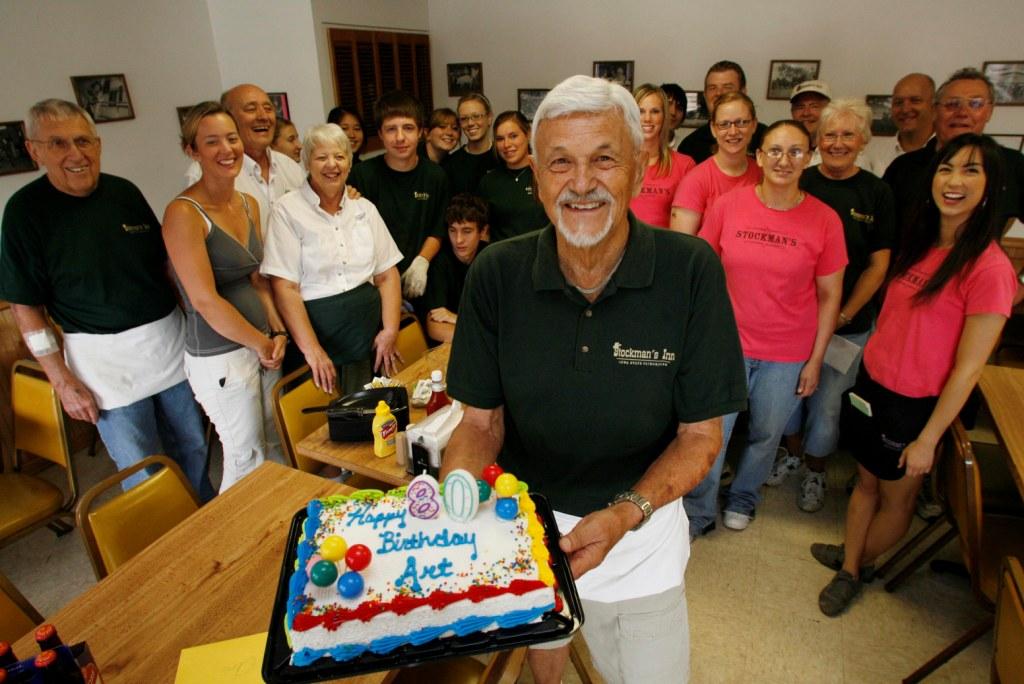 There's plenty of room for large, outdoor gatherings at Stockman's and our indoor, air-conditioned dining room provides a nice way for groups of up to 50 people to meet and escape the heat.
We can work with you on a menu of food and drinks that you would like for your group. Heck, back in the day we used to serve meals for some of the big names that were playing in the State Fair grandstand, like Johnny Cash, Loretta Lynn or Conway Twitty. Times have changed on that front (most entertainers don't have "Iowa smoked pork chop" written into their detailed, menu-specific contracts these days) but you can still get that same great food and service from Stockman's
...and that will never change.
If you would like Stockman's Inn to host a group or event for you, please contact us, it would be our pleasure to provide to you and your group the hospitality and service Stockman's has come to be known for.