Stockman's has hosted Randy Burk & The Prisoners several times now, & we're excited to have them back again this year! They'll play the big opening Friday night of the Iowa State Fair on August 9 and will play again later on Tuesday, August 13.
Their polished, original music and outstanding covers will get your country blood pumpin' and leave you wanting more.
We hope to see you there!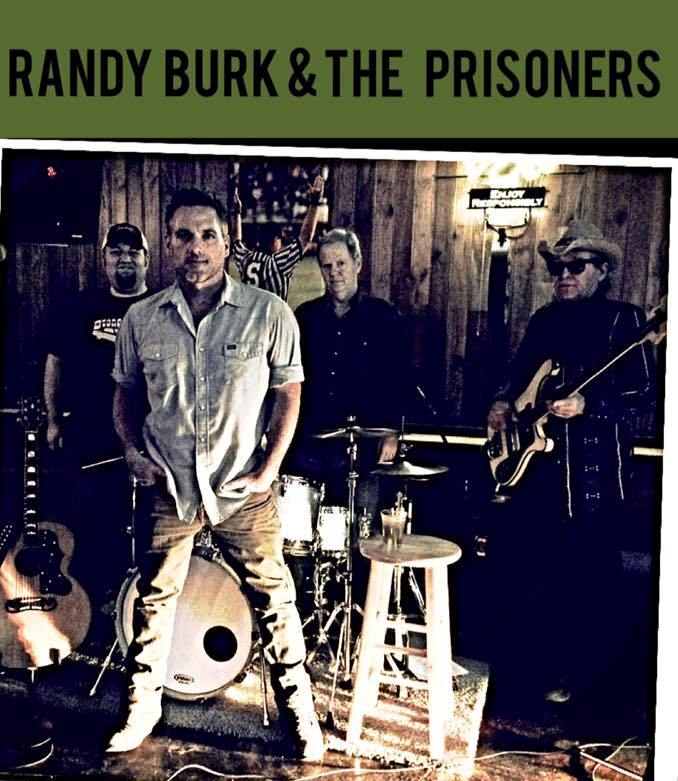 In the rich tradition of artists like Steve Earle, Johnny Cash, and Dave Alvin, Randy Burk creates music that is at once exciting and familiar, honest and soulful, fearless and introspective. Playing more than 200 shows a year across the Midwest, West Coast, and Europe with the Prisoners, Burk's affinity for songs about love, life, pain, and good ole hard work can be traced to his small-town Iowa roots which were never abandoned even while sharing the stage with artists from Big Smith to Jason Aldean.
<?xml:namespace prefix = "o" />
For more info about the band go to https://www.facebook.com/rbprisoners.