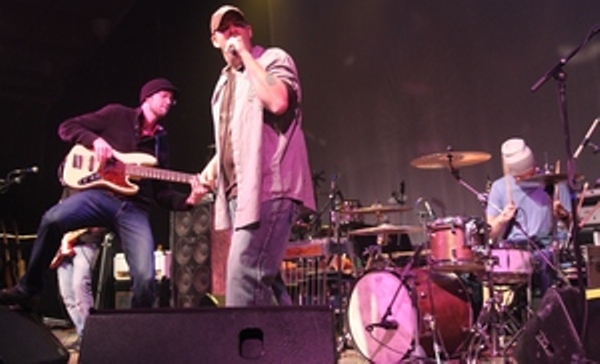 Stockman's Inn welcomes a new band to it's stage this year.
The Robby Michael Band will be performing Saturday, August 11 and
Sunday, August 12.
These guys play their own brand of country music and many of the tunes they will be performing will be their original songs.
Come on down and check 'em out.
Who knows, in a couple of years, after a few hit songs, you may be saying,
"I saw them when..."
For more info on the band go to:
http://www.therobbymichaelband.com/fr_home.cfm