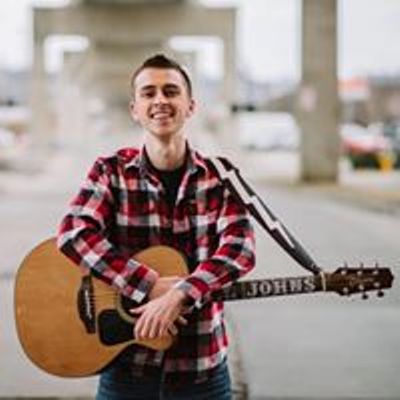 We are very happy to welcome, for the first time, local country singer, songwriter and musician Royce Johns to Stockman's Inn!
Come out and enjoy a night of country favorites, songs you like to sing, as well as some original music. For one night only, Thursday, August 15 Royce will be playing a mix of all of the above.
Don't miss it!
See more of Royce here.