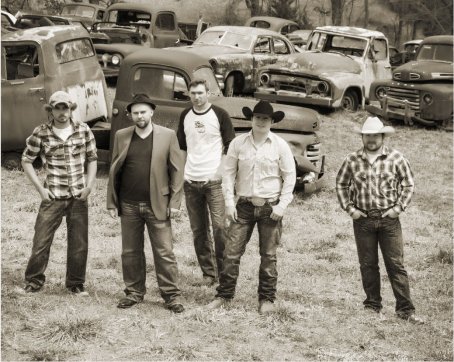 A new band for Stockman's this year!
Hailing from Leon, Iowa, The Rumley Brothers will be playing on opening night, Thursday, August 9th.
Stockman's is always on the lookout for new talent and this up and coming country rock band fits the bill. With an entertaining mix of songs from Dwight Yoakum to Dierks Bentley these guys are sure to put on a good show and keep the crowd hoppin'.
They'll also be playing Stockman's Tuesday, August 14 & Thursday, August 16, so you'll have more than just one chance to catch this hot new act!
For more info about the band go to www.rumleybrothers.com