Welcome to the Stockman's Inn website,
where there's never a "last call" or closing time!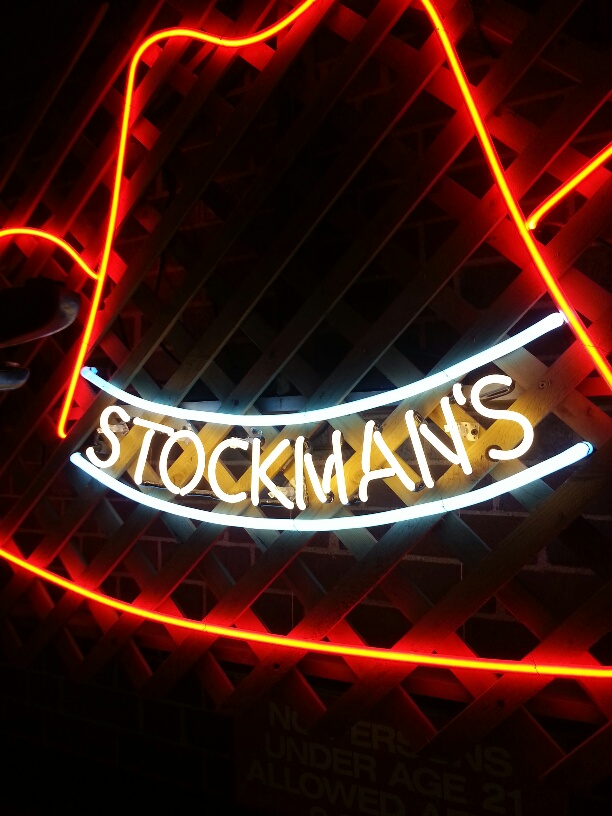 Welcome Back!!!

We at Stockman's Inn are gearing up and looking forward to hosting you all again during the 2022 Iowa State Fair. After a good, but different 2021, it is starting to feel that this year we might be a little closer to getting back to pre-pandemic days. Finger's crossed!

At least the music will be good!
We have a GREAT lineup of live music already booked for every night of the fair. Paired with a strong group of grandstand shows and you will certainly be getting an earful of tunes.

But keep your eyes open too!
Stockman's will be introducing another unique food item to enter into the Iowa State Fair Best New Foods Contest.
We have combined an all-time classic with an Iowa local culinary legend to create what we believe has never been done before!
Come try it out from Aug. 11 - 21.
Then tell all your friends...

"I'll meet ya' at Stockman's"!