Welcome to the Stockman's Inn website,
where there's never a "last call" or closing time!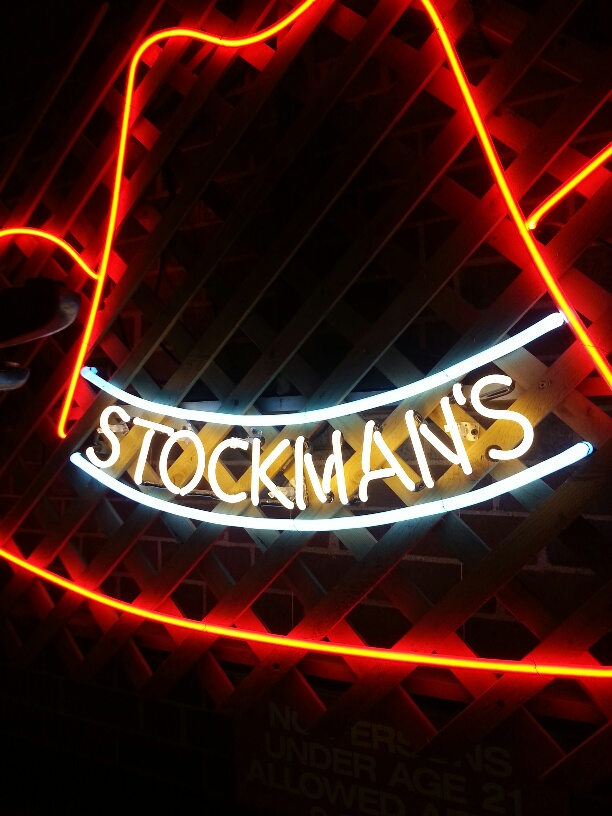 THANK YOU!!!

To everyone who came to Stockman's Inn for some of the best food on the fairgrounds and for a cold drink.
To all our livestock-raising customers who put the food on the table.
To our fantastic, courteous, hard-working Stockman's Crew.
To the great bands and the fans that came to see them play.
To those of you who came to Stockman's to try our new Burger de Burgo.
To the groups who chose to hold their event at Stockman's Inn.
and

To all the friends that stopped by just to say "Hello".
We are already looking forward to the
2023 Iowa State Fair.

Until then, stay healthy and safe so that next year, between Aug. 10th - 20th we can say...
"I'll meet ya' at Stockman's"!