Welcome to the Stockman's Inn website,
where there's never a "last call" or closing time!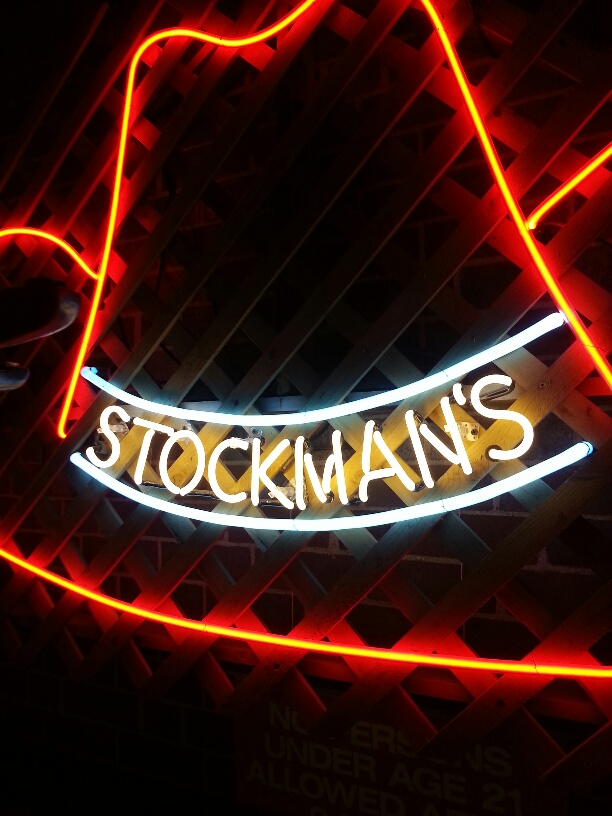 Thank You For Celebrating Our 50th Anniversary!!
Thank you for helping us in celebrating
50 years of our family ownership of Stockman's Inn!
The 2023 Iowa State Fair was a landmark year for us. Our great crew, friends & family and everyone who came to Stockman's made it extra special.

It's been our pleasure to be here serving the best fairgoers the best of what we have to offer for 50 years, we look forward to many more.
Cheer until next August 8, when again,
"I'll meet ya' at Stockman's!"
THANK YOU!!
The Kreps Family
Lyle, Sharon, Brian, Jason & Jennifer