Welcome to the Stockman's Inn website,
where there's never a "last call" or closing time!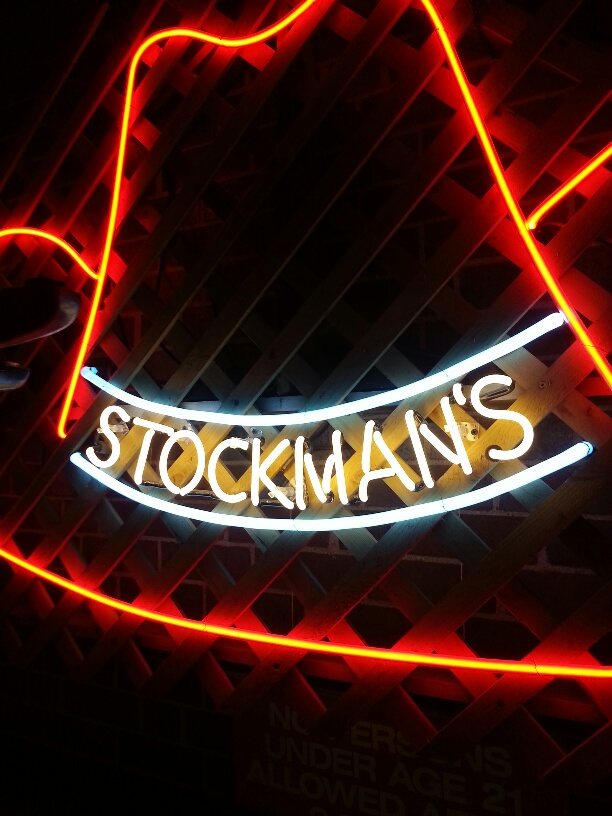 Welcome Back!!!

After an unFair 2020 Stockman's Inn and the Iowa State Fair are back in business for 2021.

We are looking forward to seeing you all August 12 - 22. We're firing up the grills and icing down the drinks getting ready for a fair like no other.
Don't forget to try our new Bacon Mac Dog - selected as one of the top ten Best New Foods at the Iowa State Fair!

We will see you soon. Stay safe, stay healthy, and take care of each other until then.
"I'll meet ya' at Stockman's"!