Try one of the Top 10 Best New Foods at the Iowa State Fair,
Stockman's Inn's brand new Bacon Mac Dog!
Iowa State Fair Unveils Top 10 New Fair Foods for 2021
KCCI: Check Out New Iowa State Fair Foods For 2021

A 100% Certified Angus Beef hot dog topped with hot & creamy mac n' cheese then sprinkled with bits of salty pork bacon all nestled in a chewy bun.
Beef, pork and creamy cheese makes for a hearty, savory "All American" food that we think is destined to become an Iowa State Fair classic!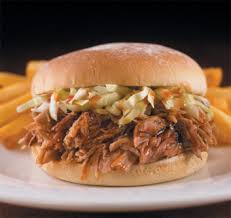 Over these many years Stockman's Inn has been in business we have updated, expanded and improved our menu many times. Fine-tuning it to match what fairgoers currently are eating and drinking - meaning no more Slim Jims, Bomb Pops and Olympia beer - to what many of our regular customers raising livestock are in the business of producing every day such as pork tenderloins, beef brisket, pork chops and steaks.

It's always been a Stockman's tradition to try to give back to those that, year in and year out, support us the most. Creating a menu that offers food produced right here in the Iowa heartland reflects that effort.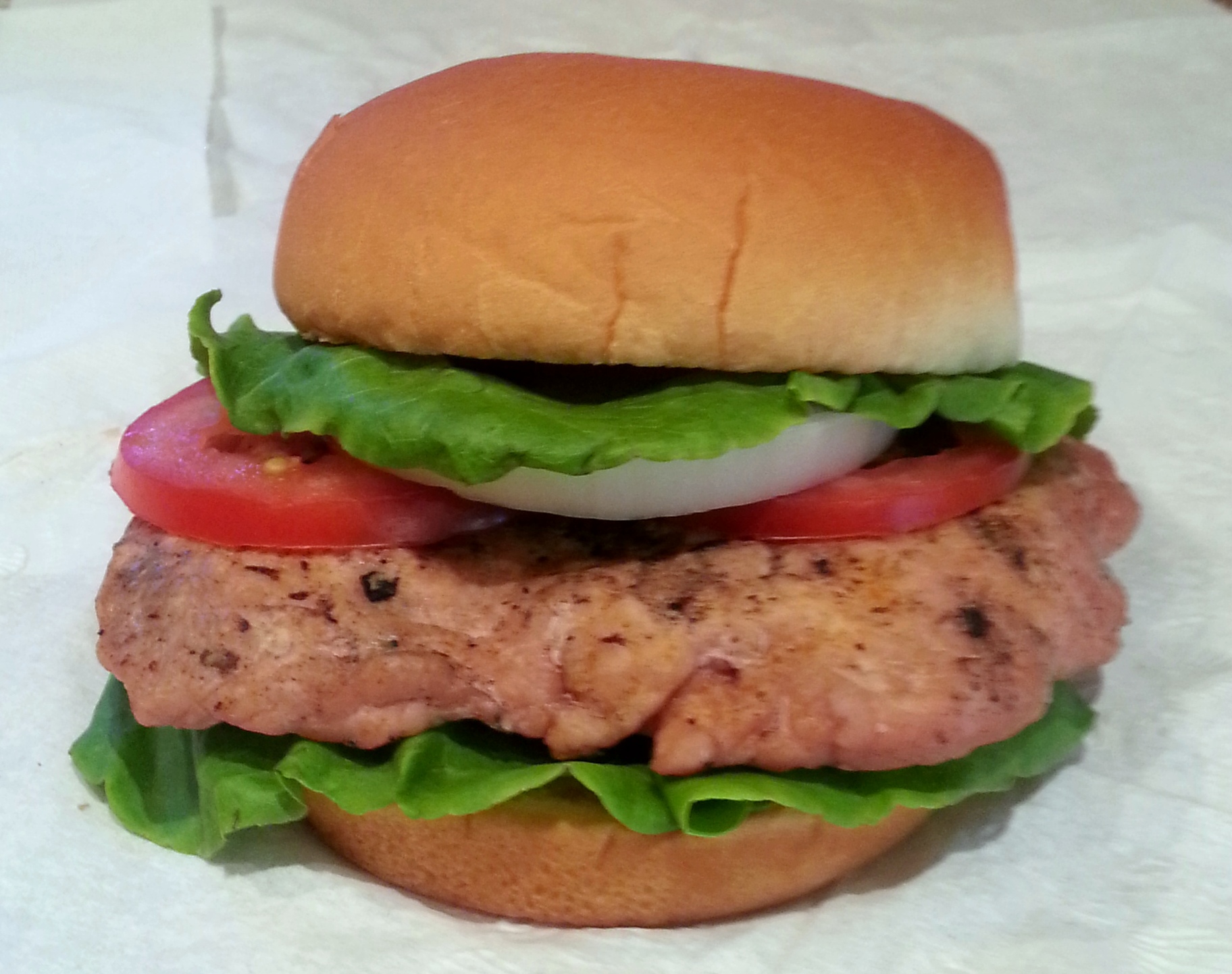 Leave the deep fried Twinkies up the street, we'll take "real" food any day.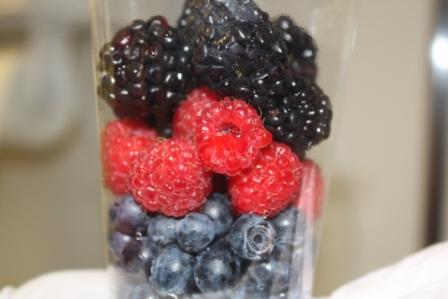 We hope you enjoy it!!