You tap your toes and we'll tap the kegs!
Every night

7 - 11:30 pm
(except the last Sunday)





Country, rock, bluegrass & familiar favorites will be played at Stockman's by some of central Iowa's best bands.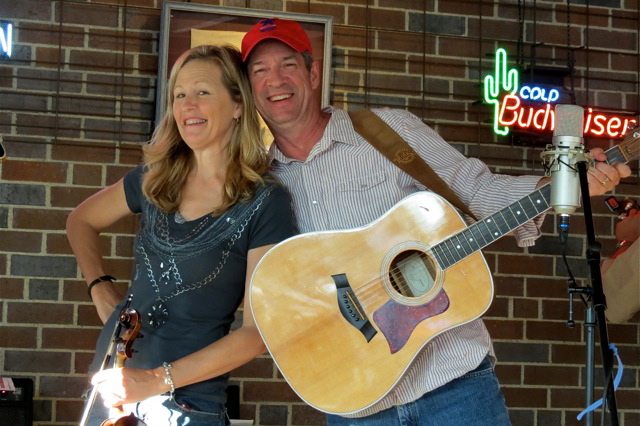 Come join us for "a good time that don't cost a dime."

Hey, that sounds like it should be a country song!