Many people don't realize how many different events
are held each year at Stockman's Inn. Everything from meetings and reunions to the Iowa Chili Cook Off Championship and NASH FM Happy Hours can be found taking place during the fair at Stockman's.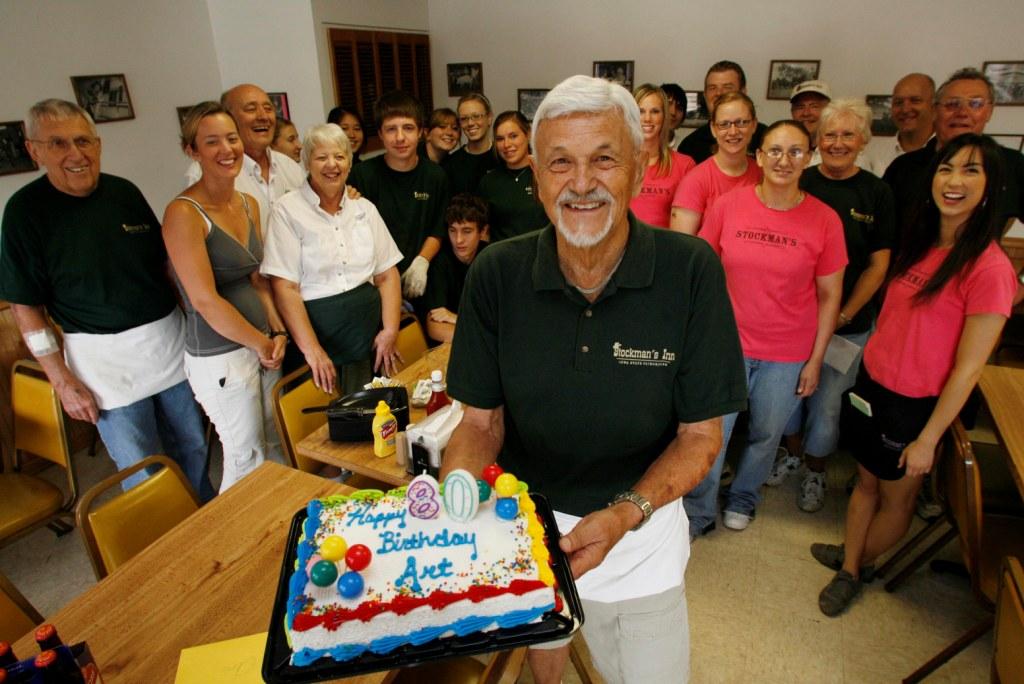 There's plenty of room for large, outdoor gatherings at Stockman's and our indoor, air-conditioned dining room provides a nice way for groups of up to 50 people to meet and escape the heat.
If you would like Stockman's Inn to host a group or event for you, please contact us, it would be our pleasure to provide to you and your group the hospitality and service Stockman's has come to be known for.