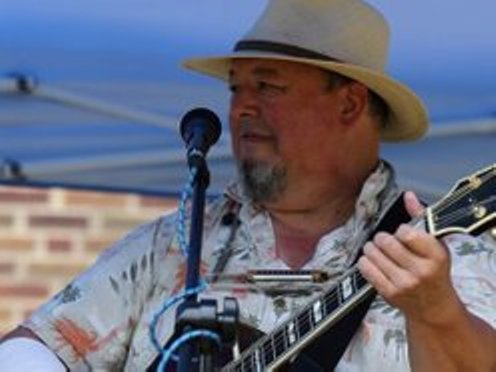 What's better on a Saturday afternoon
than a little "front porch music"?
Nuthin'!!
That's exactly what you'll hear if you come out to Stockman's Inn on the last Saturday of the Iowa State Fair.
Big Joe Kinser and his band will be playing some nice knee-bouncing music while you relax sipping a cold one.
On Saturday, August 21, the music will start at 1pm and play until 4pm. Come on out to hear some great music and enjoy a great day at Stockman's!