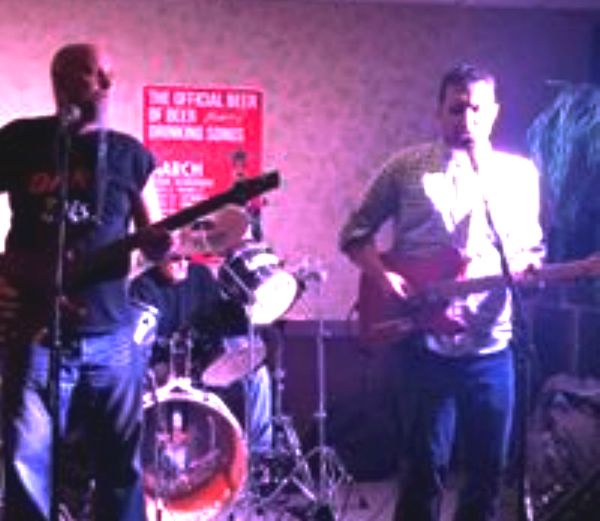 This band has played at Stockman's a couple of times now.
Des Moines' very own Whiskey Bizkit returns to the Stockman's Inn stage this year, opening the first night of the fair Thursday, August 12 and following that one up with a show on Wednesday, August 18.
Come start your Iowa State Fair with some good old country & rock music.
Check them out on Facebook here.