Welcome to the Stockman's Inn website!
Since the Iowa State Fair only happens eleven days of the year what better way to stay in contact with our friends and patrons than with a Stockman's Inn website? Think of it as the Stockman's Inn of the virtual world.
And there is never a "last call" or closing time!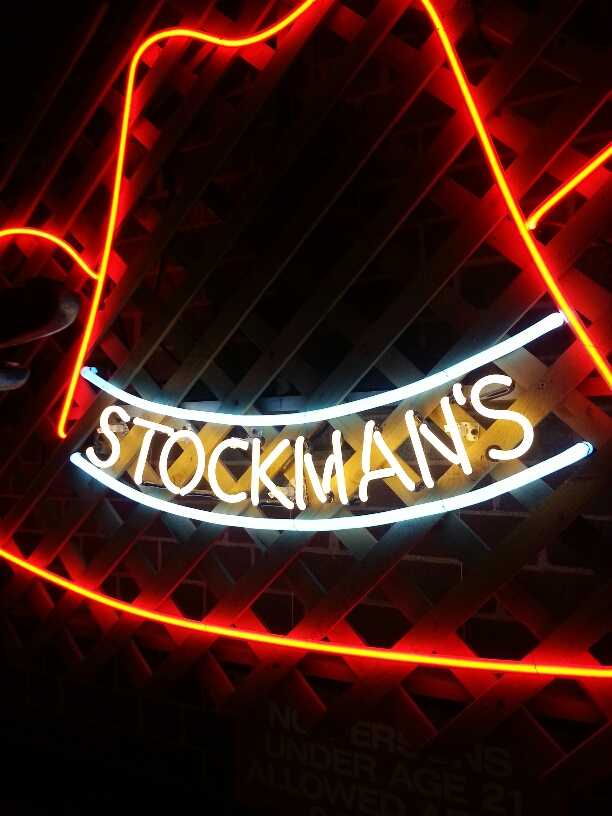 A big Thank You to all of you that made Stockman's Inn your choice when you were ready to grab a great sandwich or a cold drink at the 2018 Iowa State Fair! We appreciate your business and love to see all the familiar faces each year during the fair.