Welcome to the Stockman's Inn website,
where there's never a "last call" or closing time!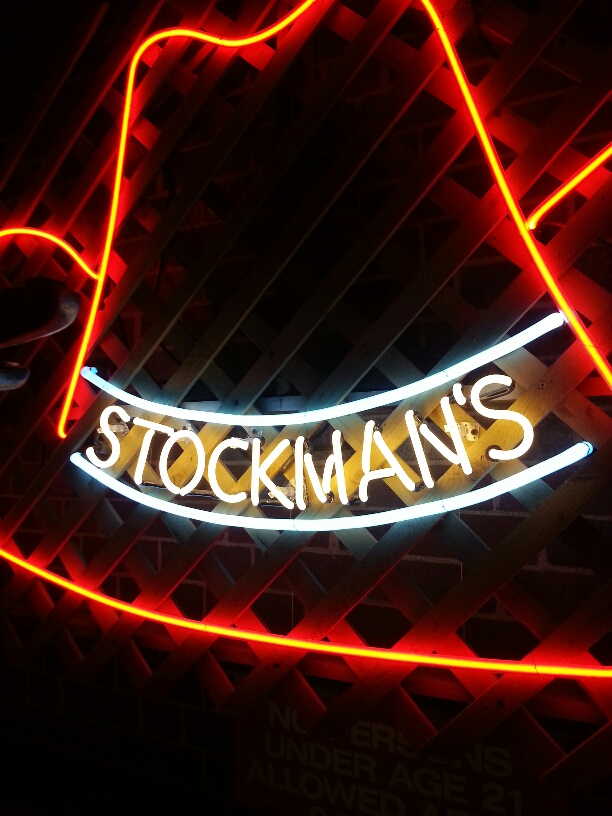 A very big THANK YOU to all of you who stopped by Stockman's Inn during the Iowa State Fair this year!

We love seeing all the familiar faces each year and very much appreciate your support.

Thank you also to all of our employees, who worked so hard at making this one of the best fairs ever for Stockman's!
Hope you all have an outstanding year and we look forward to seeing you in 2020.