Welcome to the Stockman's Inn website!
Since the Iowa State Fair only happens eleven days of the year what better way to stay in contact with our friends and patrons than with a Stockman's Inn website? Think of it as the Stockman's Inn of the virtual world.
And there is never a "last call" or closing time!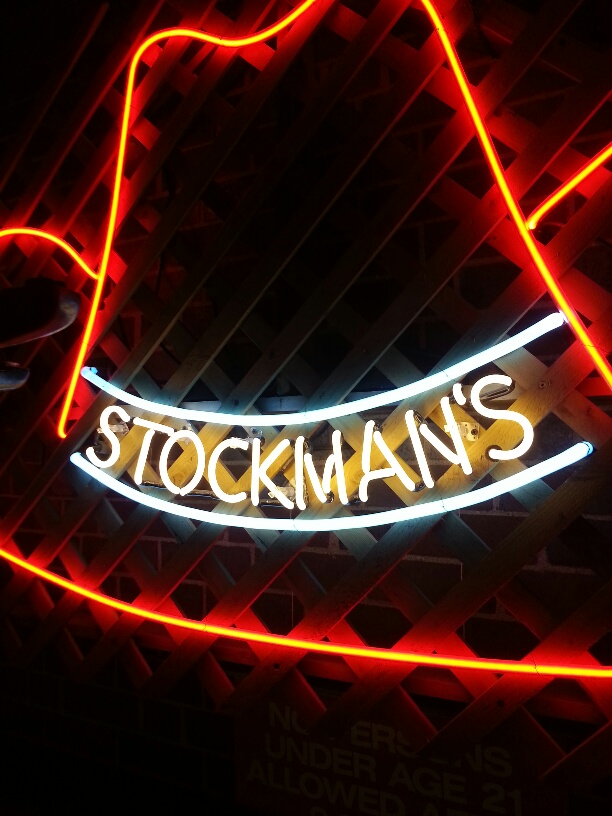 A big Thank You to all of you that made Stockman's Inn your choice when you were ready to grab a great sandwich or a cold drink at the 2017 Iowa State Fair. We appreciate your business and love to see all the familiar faces each year during the fair.
We hope you will join us again next year when the fair runs from
August 9 to August 19. You know that Nothing Compares to the
Iowa State Fair!
We also hope you will use this website to find out the information you need about Stockman's. Everything from which bands are scheduled to appear when, to our menu, to the special events to be held at Stockman's this year. We invite you to browse this site, to please sign our guest book and to contact us to give us any feedback you might have about the site or Stockman's Inn itself. Also, 'Like' us on Facebook to be the first to get updates about new Stockman's info and events.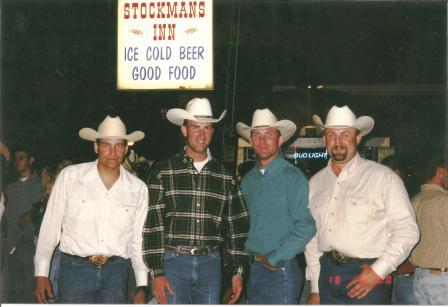 We want this site not to be just about us, but about all of you that make our time at the fair such a great experience every year. So, if you have any pictures of yourself and your friends having a good time at Stockman's, email them to us, we'd be thrilled to put them on our site.
We hope you enjoy our website and, like Stockman's itself,
will come back often.
We'll see you at the fair this year and be sure to tell your friends...
"I'll meet ya' at Stockman's!"